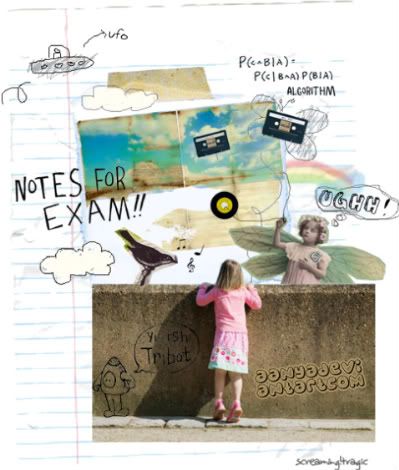 Thursday, June 12, 2008
Hello 114,
I'm really sorry to post this but,
We'll be postponing the class outing on Monday, to after MYEs. Cos many have feedback-ed saying that there's too little time for studying. So We'd rather yall go out together without any other worries, so We've decided to postpone the Class Outing to after MYEs When we can do a proper one Alrights? :) (&OMG Lusy can make it!)
P.S Study hard everyone! For the last 10 days only! jiayou jiayou good luck good luck!
Labels: Classouting postpone
08S114 : Love
08S114
#01 Nina
#02 Joanne
#03 Denise
#04 Han Lu
#05 Janelle
#06 Jessie
#07 Tuck Heng
#08 Jasmine
#09 Deborah
#10 Xin Yi
#11 Natalie
#12 Dina
#13 Ain
#14 Sherilyn
#15 Hui Xin
#16 Nisha
#17 Jonathan
#18 Lionel
#19 Matthias
wonderful Mr Lau!
& super preeeeeetty Miss Gunawan!

Tagboard
Loooove,